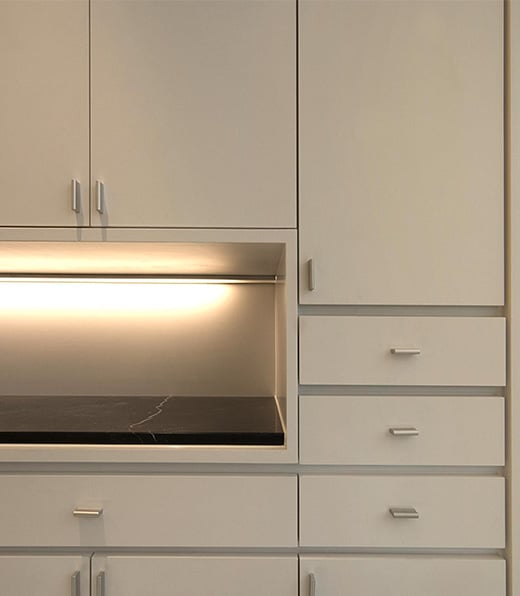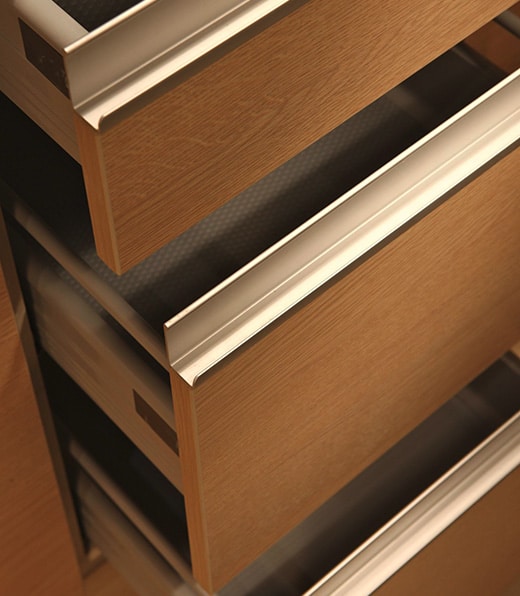 Need Durable & Affordable Cabinet Hinges/ Drawer Slides For Your Business?
Kitchen & Wardrobe Fitting Solutions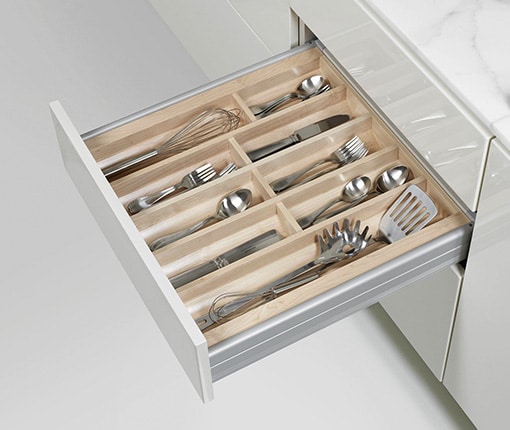 ---
Kitchen Storage Fittings
---
Apart from manufacturing cabinet hinges and drawer slides, RMG also supplies a wide portfolio of kitchen storage fittings, from cabinet hangers to storage racks, with a low MOQ.
Explore Complete Kitchen Storage Fittings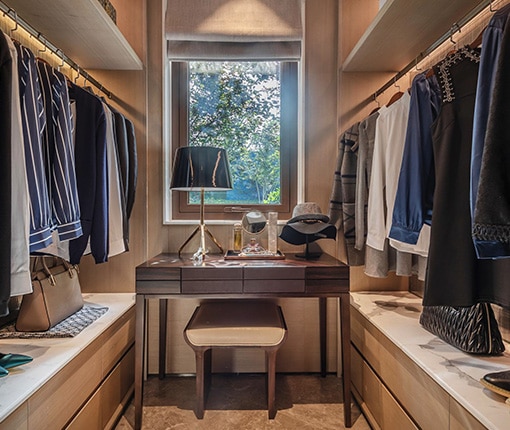 ---
Wardrobe Storage Fittings
---
Are you searching for hardware other than hinges & drawer slides for the wardrobe storage system? Discover our full collections of wardrobe fittings starting from an MOQ as low as 20 pieces.
Explore Complete Wardrobe Storage Fittings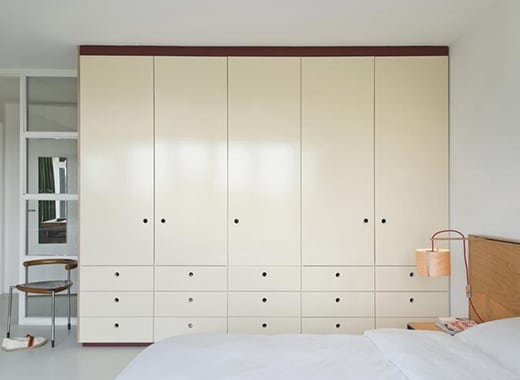 One-stop Sourcing
Hundreds of Stock Cabinet Hinge & Drawer Slide Designs
---
One-stop sourcing of cabinet hinges & drawer slides and shorter turnaround time are made possible here at RMG.
With a talented team of designers & engineers, we've come up with hundreds of hinges & drawer runners to fit diverse applications, budgets & markets. And more is coming!
If you need to modify our existing design, we can also help customized to your specific needs by making a new drawing.
Our Factory
35 Years in Supplying Cabinet Hinges & Drawer Channels
---
Founded in 1985, our factory occupying 30,000 ㎡ has 15 production lines & 6 specialized workshops.
As an ISO-certified factory, we implement a strict quality system to ensure the stable quality of your bulk order. A series of performance tests we carry out in-house guarantee both function & durability.
If you're looking for a trusted manufacturer for bulk cabinet hinges or drawer slide production, then we're the one.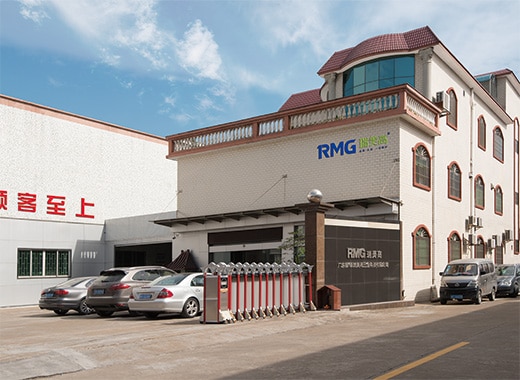 Certified By
---



OEM/ODM Solutions For Your Business
---
For Furniture Makers
Furniture, especially cabinet makers, can benefit from our customized & flexible production, stable quality, and short turnarounds for production.
For Brand Owners
If you're selling furniture hardware under your brand name, we can offer you premium cabinet hinges with custom logo & package to improve your brand awareness.
For Wholesalers
Our streamlined production allows us to lower the cost and offer more competitive prices & shorter lead time for your wholesale & distributing business.
"We received a large, rush order, and we needed a soft close cabinet hinge. RMG responded to us very fast and supplied us with quality hinges. Thanks to them, we completed this big order on-time."
Want To Get A Quote For Cabinet Hinges/ Drawer Slides?
Please fill in the form and talk about your needs. Our team will get back to you within 24 hours.
---